Re-Design
Home Re-design is an affordable alternative to interior design, it is a great way to utilize your belongings, while giving a fresh new look to your room without having to buy all new furnishings. Re-design focuses on your personal style while creating a warm, inviting and comfortable room that functions the way you want it to. Interior Re-design is the most affordable way to decorate your home or office. If you love what you have, but can't seem to achieve that designer look, Re-designing is for you!
Re-design is the concept of transforming rooms using existing household furnishings and accessories. Re-designing offers a high-impact custom "designer look," without the typical designer prices! Most homeowners have already purchased things they love, or have collected special treasures over the years. These pieces can be incorporated into the home's "new look" so you will love the even more.
Even if you feel that your furniture and accessories look tired, worn out or dated, Metamorphing Interiors will suggest innovative ideas that could help them look fresh and new all over again. Interior Re-designing is affordable and attainable option for every homeowner...one that can enliven any room in your home.
Metamorphing Interiors is always interested in putting unique accessories to their best and most creative possible use. If you find a treasure at a garage sale or uncover a family antique buried in your basement, Mico will be happy to help you incorporate it into your decor.
Take a look at these before and after photos of recent room Re-designs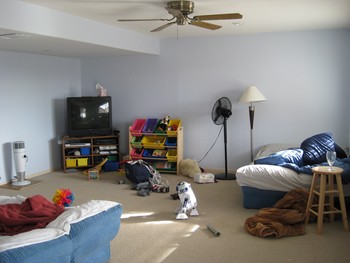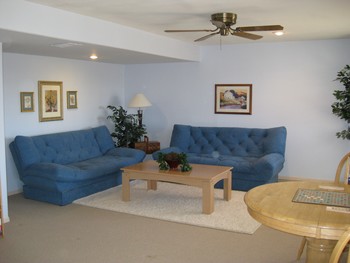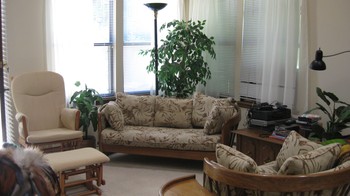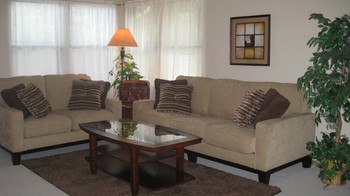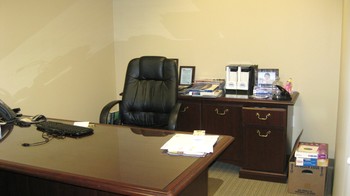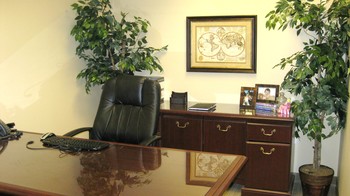 Metamorphing Interiors offers many Re-Design and decorating options for your home please call to discuss your project.
720-810-9429